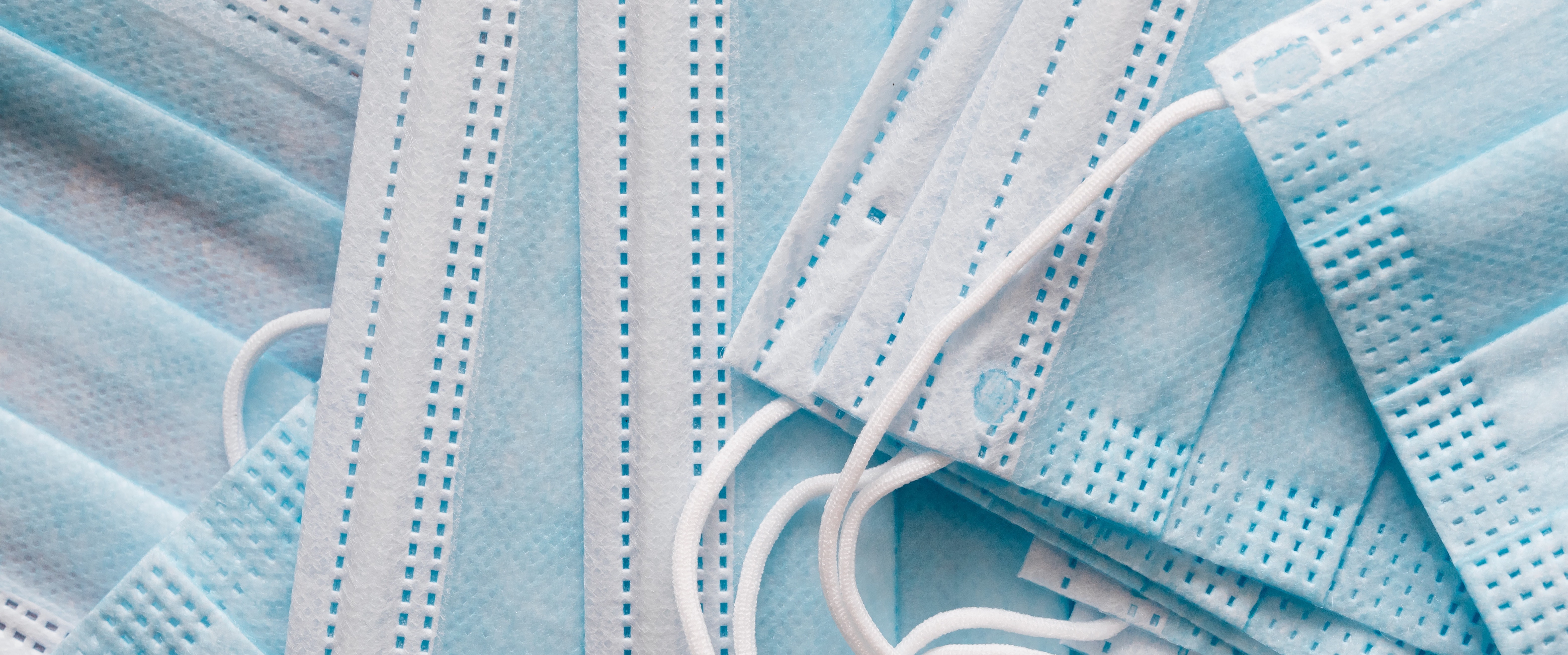 In light of recent developments regarding the ongoing COVID-19 outbreaks, we have been closely monitoring risks around GATK workshops. While science is very important, especially at a time like this, we do not want to encourage large gatherings of people or unnecessary travel.
It is because of this we have made the difficult decision, along with our hosts, to postpone the GATK workshop in Barcelona, Spain.
This workshop was originally set for April 20-23, 2020, but instead has been tentatively canceled until further notice. The message below was sent out to all those registered for the workshop
We are very sorry to inform that, following the recommendations of the Spanish Ministry of Health regarding the COVID-19 epidemic, we are forced to postpone the

workshop

. The government has banned all meetings,

workshops

and conferences held in hospitals or where health-related individuals may attend, specially if other people from external institutions are also attending. The objective of this measure is to protect the healthcare system, which is crucial to face the outbreak.

For those of you who have already payed for the

workshop

or issued a wire transfer, we will get in touch in order to fully refund the registration fee as soon as the funds arrive at our bank account.

We hope that you understand that we have been forced by the situation to make this unfortunate decision, and we apologize for any inconvenience this may have caused. As soon as this prohibition is lifted and the situation is normalized, we will work to organize the

workshop

on a new date that we will announce on the

workshop

website. Please stay tuned!

Apologies again for the inconvenience. Looking forward to seeing you in Barcelona some time over the following months.
Please reach out to those hosts via the email you received if you need any assistance rebooking or getting reimbursed for registration fees.
---
For the rest of our calendar year, we have a number of GATK workshops already scheduled. We will continue to monitor the situation with COVID-19 and strive to make the best decision to keep you and keep our instructors safe.The Broad Institute is currently restricting non-essential travel through April 30th. At the time of this writing, the upcoming GATK workshop in Edinburgh, UK has also been postponed until further notice. If this changes, we will make another announcement.
In the meantime, we are exploring alternate training opportunities in the form of webinars and other content, both digital and more old-school (GATK book coming soon, stay tuned for a blog post). Let us know what you would like to see by voting in this poll.